Your Fire Equipment
Service Specialists
Since 2008, we have been an industry leader when it comes to the installation and servicing of fire equipment.
To ensure your fire safety compliance, the following solutions are implemented and serviced.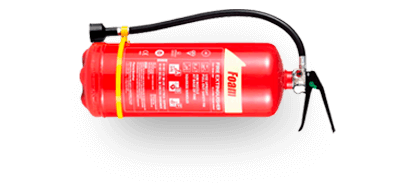 Fire Extinguishers & Accessories
Hose Reels & Hydrant Valves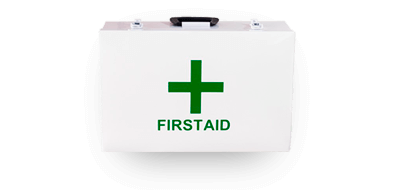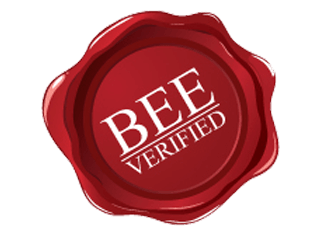 Aish Fire Control offers in-house fire safety training for many industries, which are customized to your premises.
Committed to unbeatable
service and support
Our dynamic team give us the edge when it comes to the modern environment and responding to urgent call outs and offering professional training is at our core.
Going beyond the ordinary
When contacted for supply or service of Fire Equipment, a registered SAQCC technician will be sent to do a free assessment of the site's fire risk and complete an equipment register for a detailed quotation.
We will also advise on emergency signage that may be required on-site. We are able to recharge extinguishers on site, giving us the competitive advantage. Upon completion of a service, a detailed location list of all equipment serviced and a Certificate of Service is issued. Our technicians are also available to provide a basic demonstration on how to use the Fire Safety Equipment on site.